Pet Trusts
Gary L. White, Esq. 
Pets are part of the family, and it's only natural that you would want to protect them just like any other member of your family. Florida law specifically allows for the creation of a trust to provide for the care of one or more animals, though with some limitations. 
Florida Law Limitations Include:
The trust may benefit only animals who are alive during the grantor's lifetime. 
The trust must terminate upon the death of the last surviving named animal. 
If a court determines that the trust assets are excessive in comparison to the intended use, the excess property will be returned to the grantor or his or her estate. 
Although most people think in terms of providing for a pet after they pass away, a pet trust may also be useful during the pet owner's lifetime. For example, a pet trust might be used to provide for the care of an animal after his owner entered a long-term care facility, or while the owner was on active duty with the military.
If you're concerned about providing for the care of a furry (or scaly) family member, schedule a consultation today to learn more about how we can help.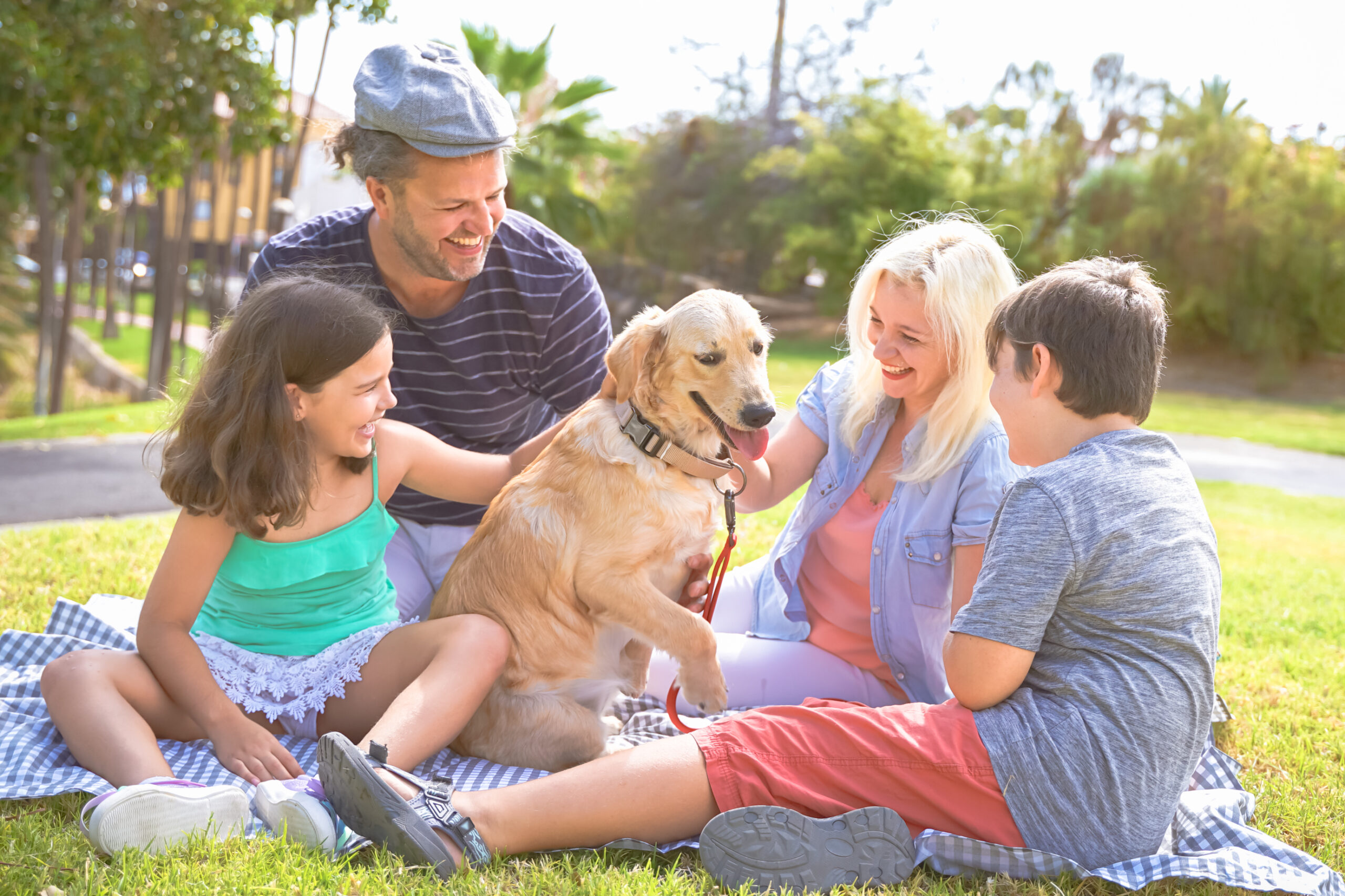 Elite Estate Planning Can Help You Help Your Pet. Schedule A Consultation Today!