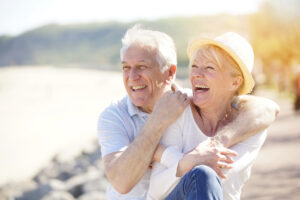 Estate Planning (Wills & Trusts)
A solid estate plan will protect you, your family, and your assets during your lifetime and beyond. Your estate plan begins with a will or a living trust to pass assets after your death, but a comprehensive estate plan includes many other elements.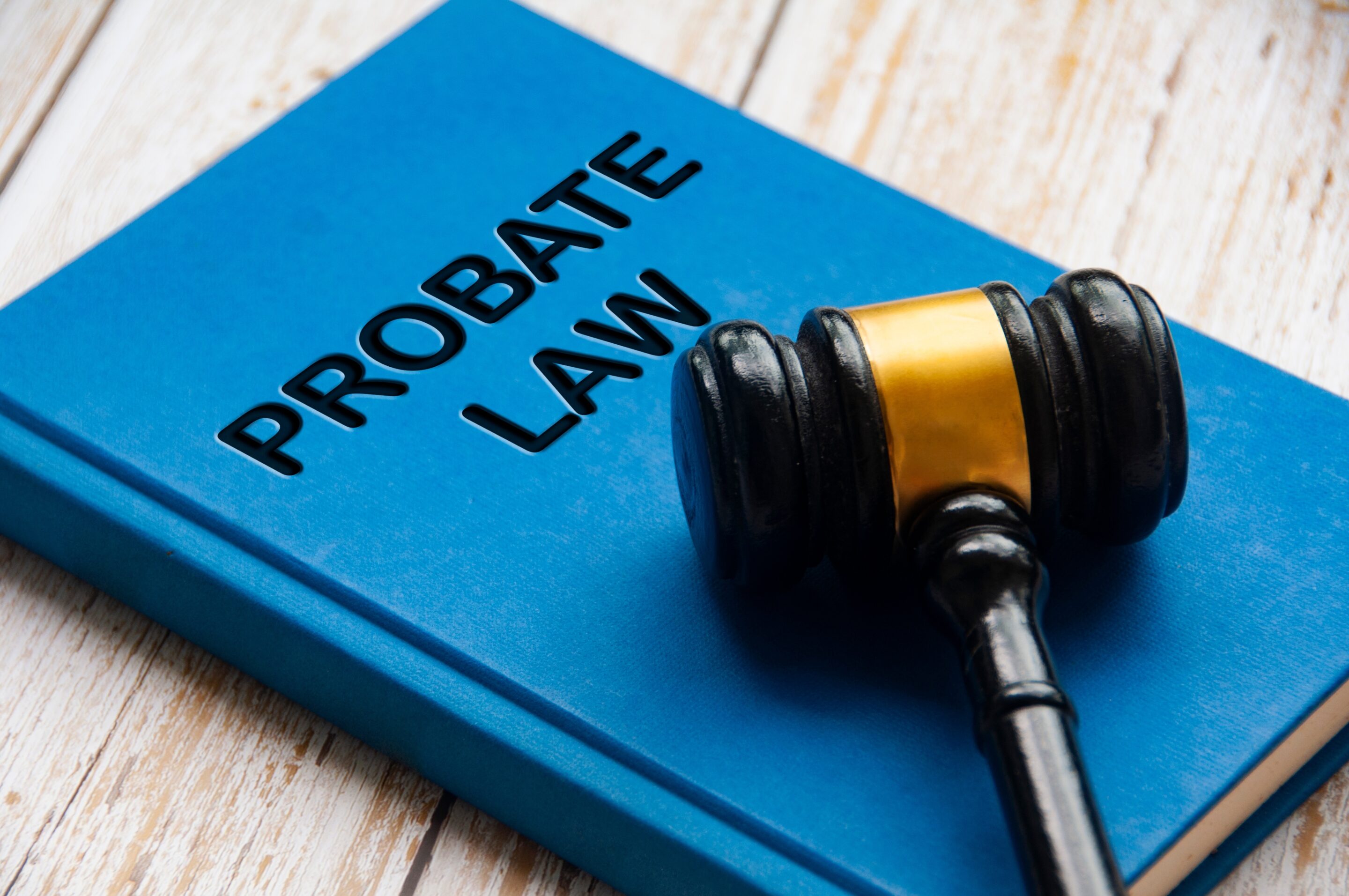 Probate Services
Probate is the legal process of validating and administering a deceased person's will and identifying and distributing the decedent's assets. In situations where there is no will, probate is often necessary to administer the decedent's estate. This is called probate for intestate succession. This short explanation of probate may suggest that the process is simple and easy. However, quite the opposite is true for many Floridians.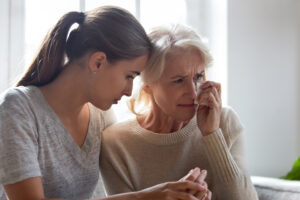 Trust Administration
When you've been appointed trustee or are the successor trustee for a living trust and the grantor passes away, you take on serious responsibilities. Of course, you will feel a sense of obligation to the friend or loved one who entrusted you with the management of the trust assets, but that's only the beginning. Florida law sets forth specific duties for a trustee to follow in the administration of the trust estate.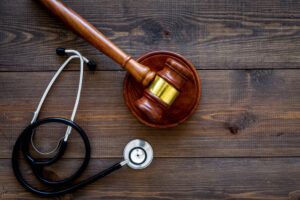 Medicaid Spend Down Planning
The best time to plan for long-term care assistance is long before you need it. However, many people are caught unprepared. With the right guidance, the assistance you need may still be available.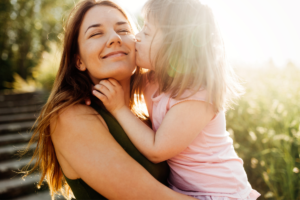 Special Needs Planning
While there are many ways to provide for the needs of healthy heirs and beneficiaries, planning for a loved one with special needs requires great care and attention. Leaving money or property directly to a disabled person in your will or making her a beneficiary of a standard living trust can put critical benefits at risk.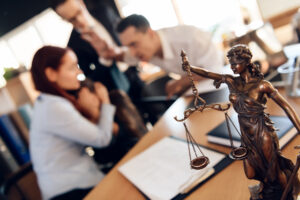 Asset and Divorce Protection
When you marry, you hope it will be forever. But, responsible planning requires considering and preparing for every eventuality. Second marriages and blended families make it more important than ever for both parties to protect their assets and their heirs.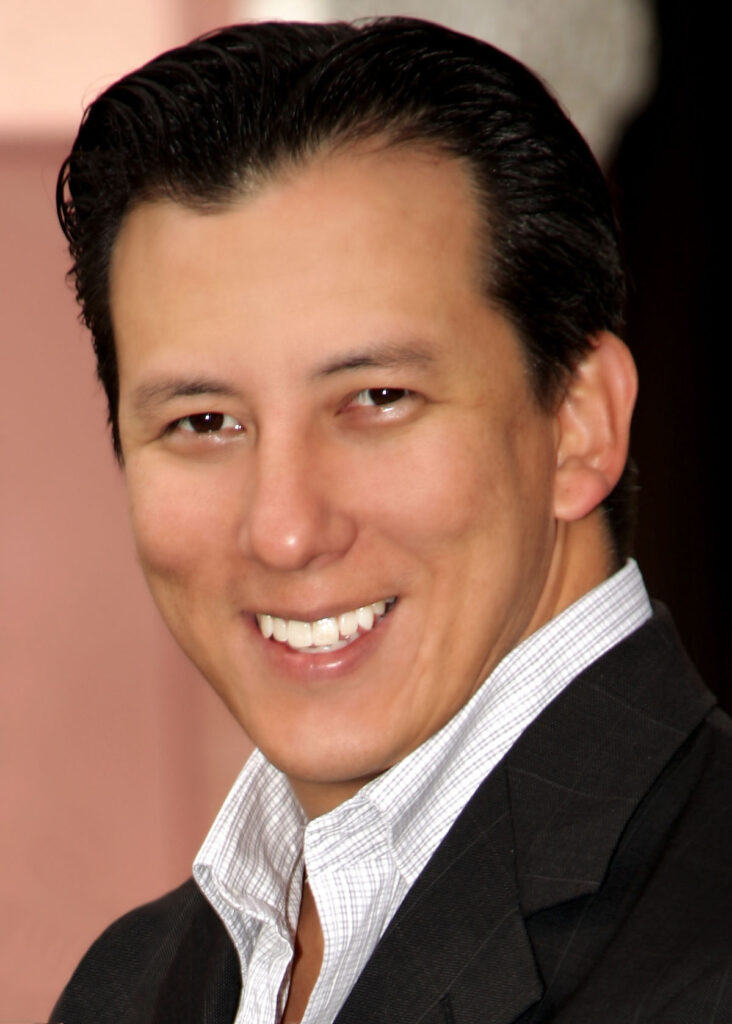 If you're looking for an estate lawyer who will get to know you and your family, become familiar with your goals and priorities, and work with you in the long-term to achieve those goals, you're in the right place.
Attorney Gary L. White founded Elite Estate Planning to provide better, more personalized service to people in need of estate planning services. 
Gary understands that when you're making decisions that will impact your future and the security of your loved ones, you need to be fully informed. It's also important that you're comfortable discussing the sometimes-personal issues associated with estate planning, and confident that you are getting knowledgeable guidance.
Time
We pledge to take the time to listen to your questions and concerns. 
Educated Decisions
We pledge to provide you thorough information to help you make educated decisions. 
Build A Lasting Relationship
We pledge to work with you to build the plan that best suits you and your loved ones. We pledge to invest in building a lasting relationship. 
Schedule A Free Consultation Today!
Time is not on your side. Schedule a free consultation or call to discuss your case. We're here to help.
Time Is Not On Your Side. Contact Elite Estate Planning Today!
Elite Service Experiences Shared From Our Clients.
While some larger firms may bounce you from paralegal to associate with no clear point of contact, your attorney will work with you directly from beginning to end. Don't just take our word for it. Here's what a few clients have to say about their experience after choosing Elite Estate Planning. 

"We contacted Gary for Elder care Estate planning services for my 84 yr old Mom and we are so pleased with the responsiveness and professionalism we received. During these Covid times when everything takes longer than usual, we had our planning documents drafted and ready to be executed within a few days after it was requested. Thank you Gary, we really appreciate such great service!! Highly recommend."

"Great experience! Gary White and his staff were professional and extremely knowledgeable. Gary clearly explained the components of our Living Will, the benefits of a Revocable Trust, and the importance of a Power of Attorney. Highly recommend his firm for all your estate planning needs."

"Gary White is extremely professional and knowledgeable. He was very patient and thoroughly answered all of my questions regarding my estate planning and follow up. I would highly recommend him to anyone who needs legal services. Thanks, Gary!"

"Gary White and Elite are extremely professional, reasonable, and a pleasure to work with. I have referred this company as a colleague and utilized his services over the years. Absolutely recommend."

"Gary White was flat out awesome he's patient, extremely thorough Informative, Explains in detail all of your options and explains every possible option for you and your family. My family and I can't thank Gary enough for his services 5 stars & beyond .. to all those please contact Elite Estate Planning and trust me you guys will find out shortly why they have Elite in their name! Thank you"

"Gary was wonderful. I left a message that morning and that afternoon Gary called me. He was so wonderful to listen to my situation, he asked important questions and with in 24 hours, I had my documents and information I needed. You will not be disappointed. "
Experience The Elite Difference. Contact Us Today!