About
Elite Estate Planning
Attorney Gary L. White founded Elite Estate Planning to provide better, more personalized service to people in need of estate planning services.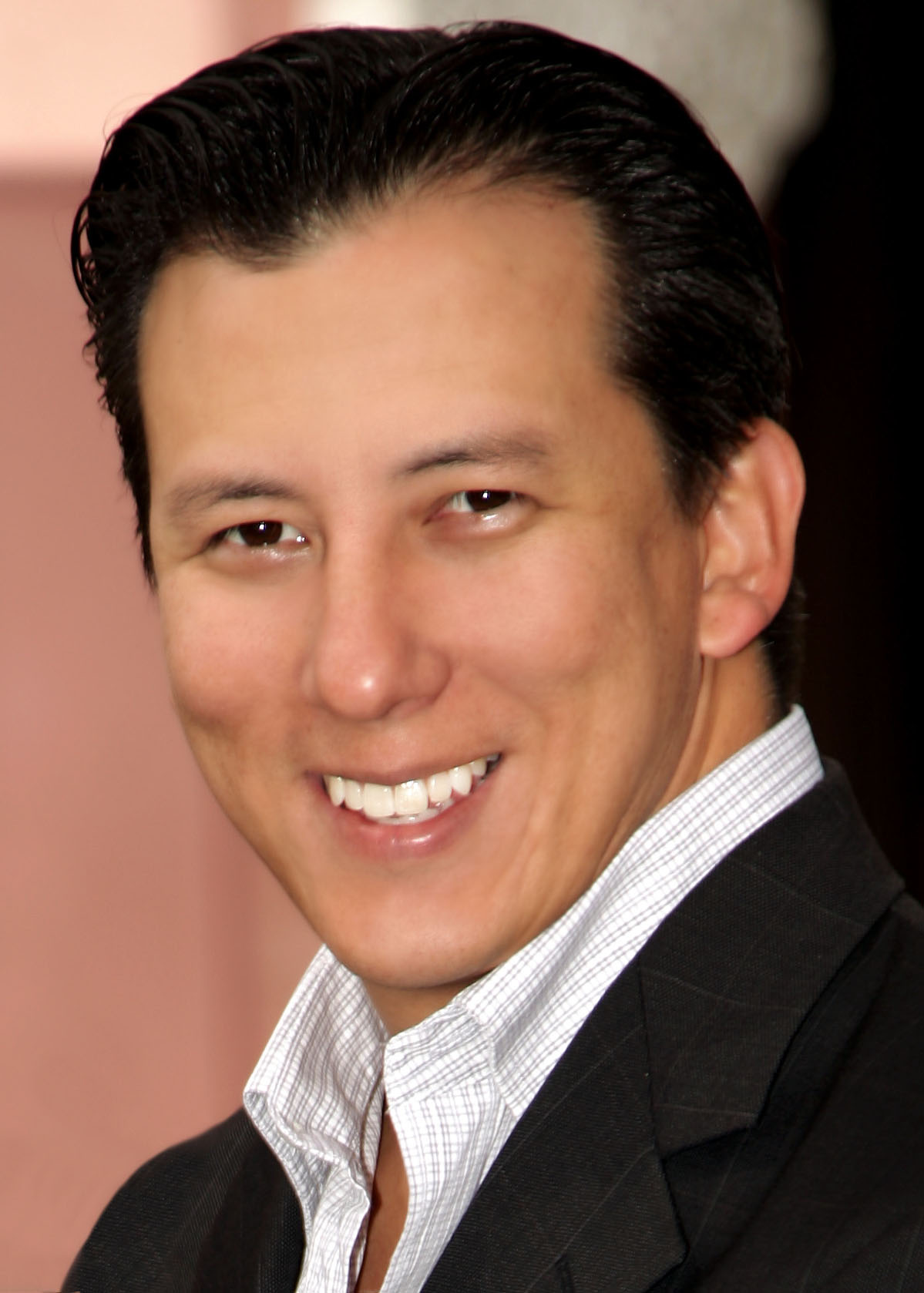 Gary understands that when you're making decisions that will impact your future and the security of your loved ones, you need to be fully informed. It's also important that you're comfortable discussing the sometimes-personal issues associated with estate planning, and confident that you are getting knowledgeable guidance.
When you retain Elite Estate Planning, Gary will personally manage your legal matters. While some larger firms may bounce you from paralegal to associate with no clear point of contact, your attorney will work with you directly from beginning to end.
If you're looking for an estate lawyer who will get to know you and your family, become familiar with your goals and priorities, and work with you in the long-term to achieve those goals, you're in the right place.
ELITE ESTATE PLANNING
SERVICES INCLUDE
Medicaid Long-Term Care Planning
Nomination of Guardian For Minor Children
Prenuptial and Post-Nuptial Agreements
Drafting of Advance Healthcare Directives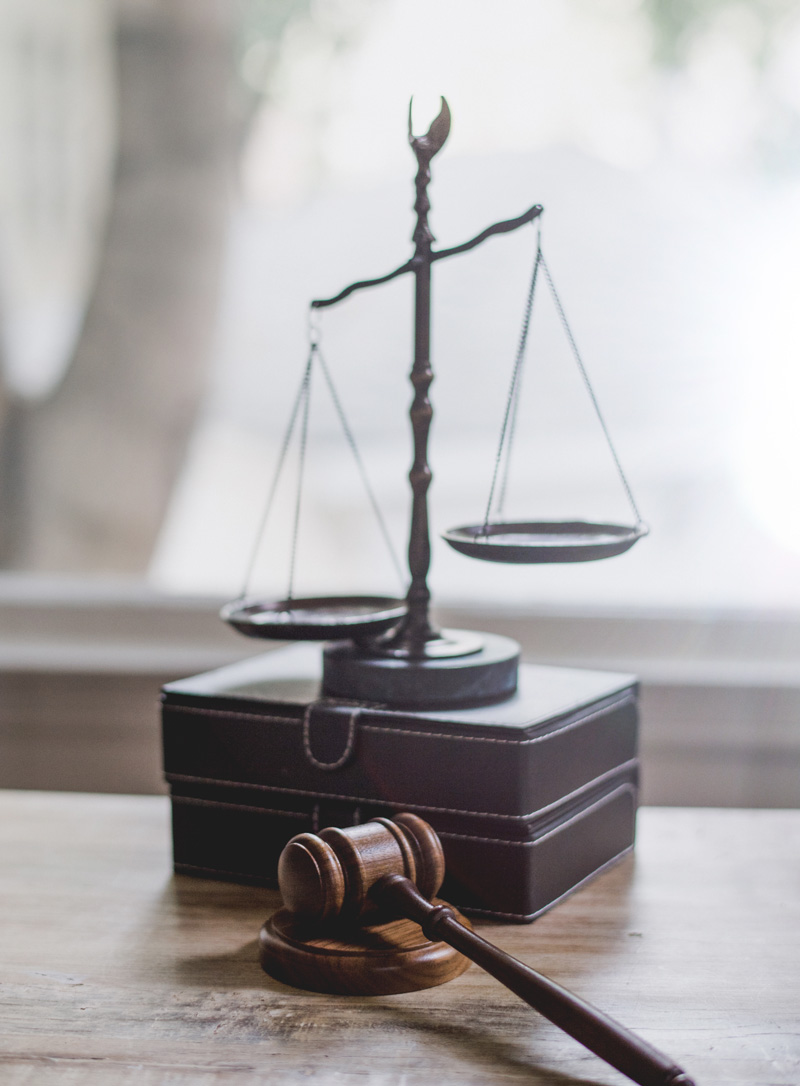 Preserve Wealth For The Next Generation
Provide For Your Loved Ones
Asset Divorce Protection & Planning
Time
We pledge to take the time to listen to your questions and concerns. 
Educated Decisions
We pledge to provide you thorough information to help you make educated decisions. 
Build A Lasting Relationship
We pledge to work with you to build the plan that best suits you and your loved ones. We pledge to invest in building a lasting relationship. 
Peace Of Mind Begins With A Plan.
Contact us today to schedule your initial consultation. We're looking forward to meeting you.