Guardianship for Minor Children
Gary L. White, Esq. 
Being a parent is a big responsibility, and that means tackling even the most unpleasant of issues. Of course, parents want to believe they'll be there to raise their children to adulthood. And, in fact, most parents will never have the need of a guardian for their children. But, responsible parenting requires preparing for the worst.
– Designation Of A Guardian For Minor Children
In the unlikely event that minor children are left parentless as a result of an unfortunate accident, or the sole surviving parent becomes incapacitated, the children will be facing a traumatic and emotionally devastating life change. Uncertainty about where they will go or who will care for them can only aggravate that stress and confusion.
Florida law allows parents to designate a guardian in advance so that a trusted person is ready to step in as needed. Most often, this will be achieved through the appointment of a "pre-need guardian." The parents of minor children may nominate a pre-need guardian of the children's persons or property or both.
​Choosing a guardian requires careful consideration. For example, although you may want a certain trusted family member to take the children in and raise them, that person may not be the most qualified or appropriate person to manage the children's inheritance. And, although the nomination creates a rebuttable presumption in favor of the nominee being appointed guardian, the court must approve the appointment. Therefore, it is important to realistically consider your chosen guardian from an objective perspective. An experienced guardianship attorney can help identify any potential red flags for the court.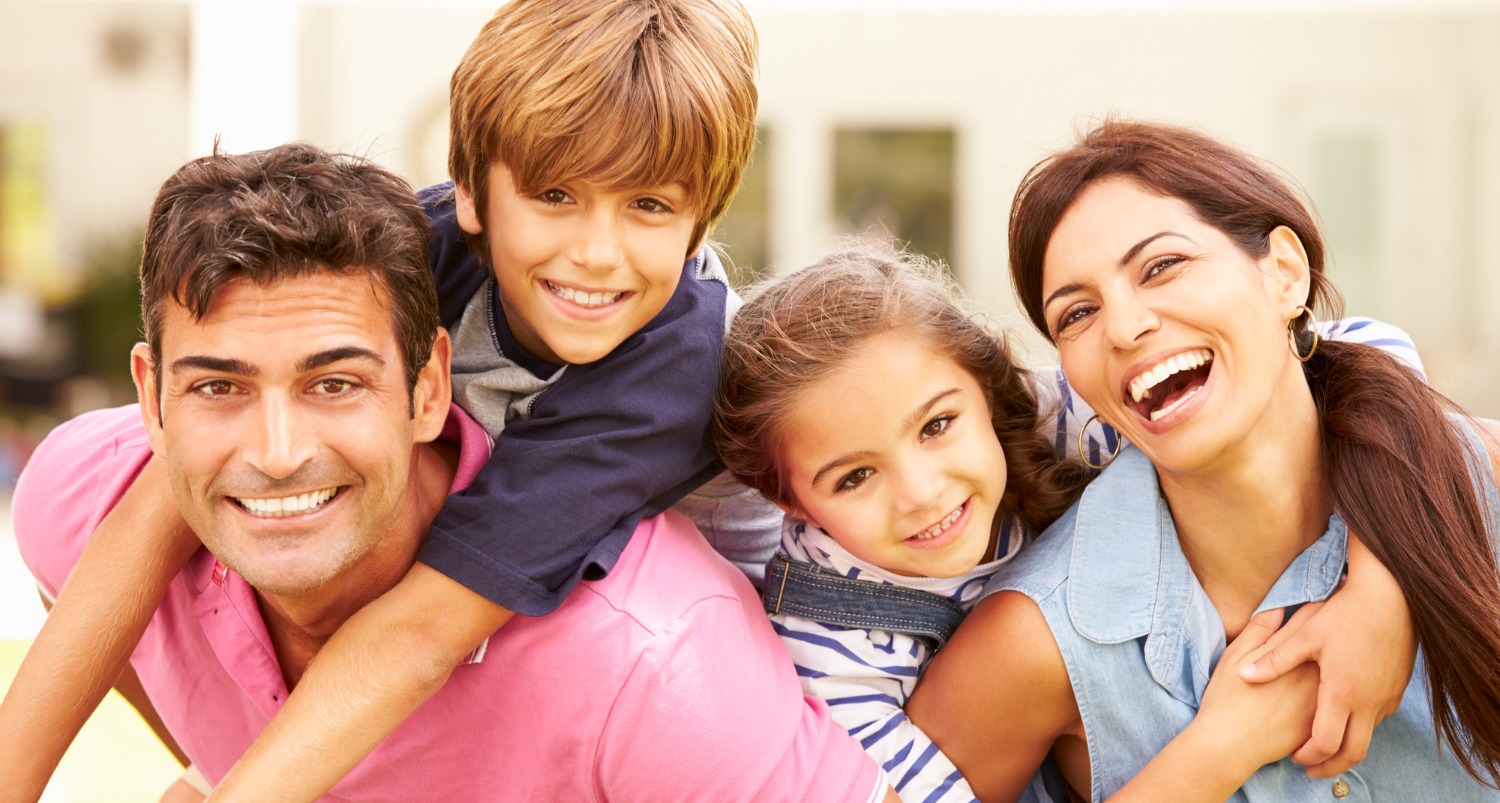 Talk To A Florida Guardianship Attorney
Igniting the people who will protect and care for your children if you are unable is one of the most important decisions you'll ever make. An experienced guardianship lawyer can help you determine the most effective type of guardianship for your family and secure your children's future.
You can get started right now – book a free consultation today.