The Latest From The Desk Of Attorney, Gary L. White
Valuable Information To Help You Plan & Protect Your Loved Ones.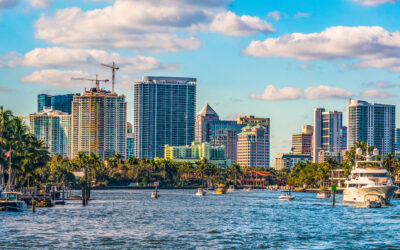 How To Build A Comprehensive Estate Plan To Avoid Probate Probate is the court-supervised process for administering and distributing assets after a person's death based either on the decedent's Last Will and Testament or the laws of intestacy. The proceedings are...