Medicaid Spend Down Planning
Gary L. White, Esq. 
The best time to plan for long-term care assistance is long before you need it. However, many people are caught unprepared. With the right guidance, the assistance you need may still be available.
– WHEN YOU NEED LONG-TERM CARE IMMEDIATELY 
A crisis may arise because a loved one suffered a sudden stroke or heart attack, going from healthy and self-sufficient to in need of nursing care overnight. You may have taken a loved one to the hospital, only to hear that he or she must be discharged to a nursing home or other skilled-care facility. Or, an elderly loved one who isn't local may have been quietly deteriorating, catching the family off guard when they arrive for a holiday visit. In some cases, caretakers may simply have been too overwhelmed by the day-to-day business of tending to a loved one to prepare for the eventual need for long-term care.
Too often, people who find themselves in immediate need of long-term care for themselves or a loved one believe it's too late to protect assets and qualify for Medicaid. Fortunately, you still have options.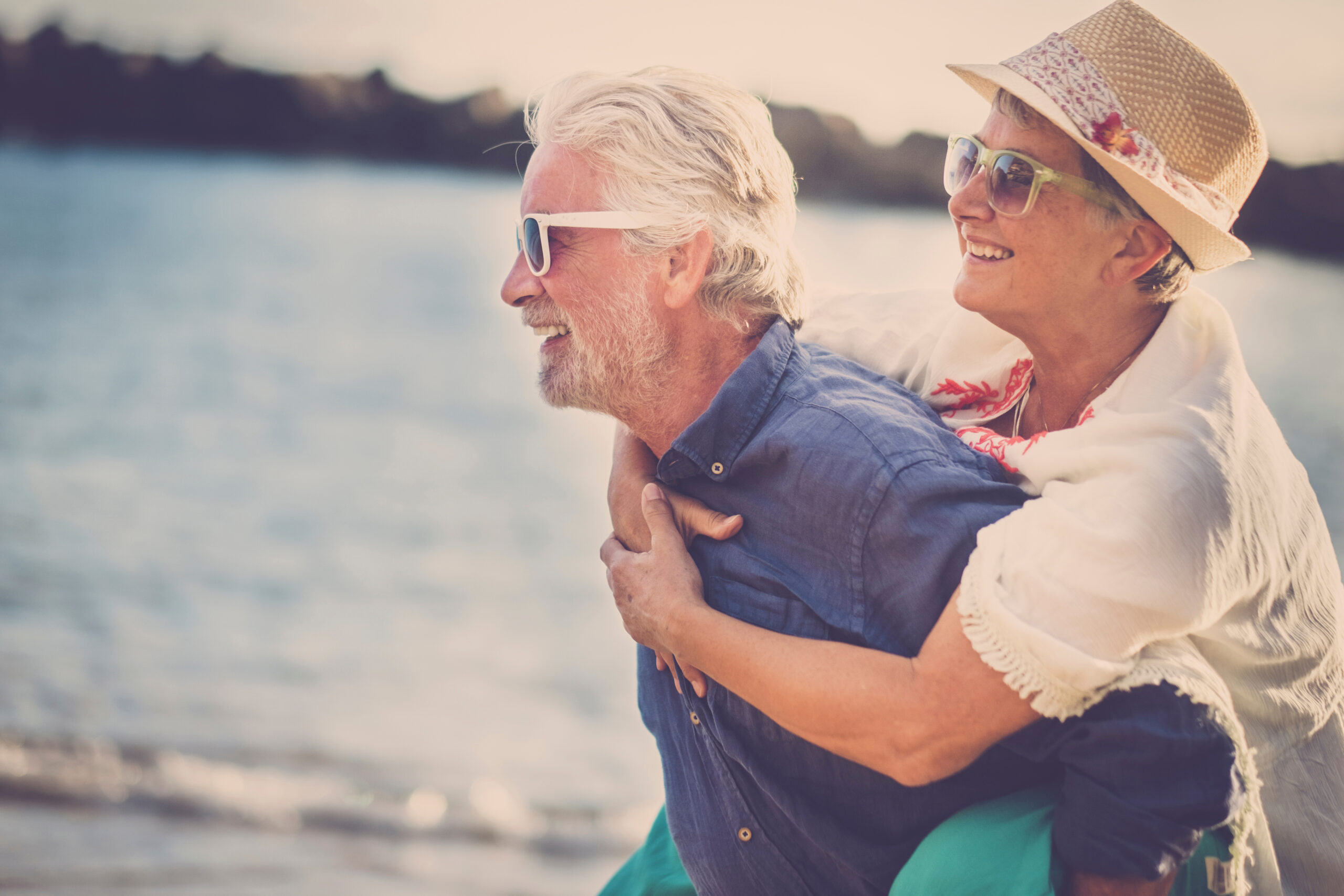 We Guide Clients Through Every Step Of The Medicaid Qualification Process
When you're facing a medical crisis or caring for a loved one whose health is deteriorating, the process of determining which benefits are available, applying for those benefits, assembling required documentation, and taking the steps necessary to protect a spouse or children from poverty can be daunting.
You do not have to manage it alone.
Give Yourself The Benefit Of A Knowledgeable Advocate
Even if ill health has taken you by surprise, you have options. If you or a loved one is in need of immediate long-term care, or has already been transferred to a long-term care facility and is draining his or her assets to pay for care, reach out for help today.
​Attorney Gary L. White is familiar with every step in the process, and he is prepared to walk you through from beginning to end.
Although it is best to plan ahead, not everyone has that luxury. Attorney Gary L. White and his team have extensive experience in Medicaid crisis planning for long-term care. If you or a loved one is currently sick or debilitated and requires assistance immediately, we can help.
The Aid and Attendance Pension Program allow veterans and survivors who are eligible for a veteran's improved pension to claim additional financial support to assist with un-reimbursed medical expenses. However, like Medicaid, these Veteran's Administration (VA) benefits are subject to income and "net worth" eligibility. Thus, securing eligibility for these benefits requires strategic asset management.
An Experienced Elder Law Attorney Can Help Protect Your Future
Good planning is the key to a secure future, from providing for your loved ones after your death to ensuring that your wishes are carried out if you need medical care after becoming incapacitated. An estate planning attorney with experience in elder care issues can help you assess your current situation and potential future needs and create the structure that best protects your interests.
Getting the help you need is a click away. Schedule your initial consultation today.